A night on the town leads to a deadly pursuit for two Indigenous women when one of them is taken into police custody in Redlights. Writer-director-producer Eva Thomas seeks greater awareness of Indigenous issues ahead of the film's world premiere at the 2023 Toronto International Film Festival.
---
Redlights tells the story of two Indigenous women (played by Kaniehtiio Horn and Ellyn Jade) who find themselves in a life-or-death stand-off with the police when one of them is taken into custody and driven out to the city limits late at night.
The emotionally intense thriller depicts a form of real-world police brutality known as 'starlight tours,' wherein Indigenous people are abducted by law enforcement, only to be abandoned in remote locations in freezing conditions.
The film is set to make its world premiere on September 8 as part of the Short Cuts 2023 Program at this year's Toronto International Film Festival (with an encore screening on September 12).
As filmmaker Eva Thomas explains, bringing the story to the screen at one of the planet's biggest movie events is an opportunity to draw needed attention to a little-known, but "deeply disturbing practice."
"Redlights is my way of shedding light on the systemic injustices faced by Indigenous communities within the context of the criminal justice system," Thomas says. "We wanted to delve into the resilience and strength of Indigenous women in the face of adversity while emphasizing the urgent need for justice and accountability."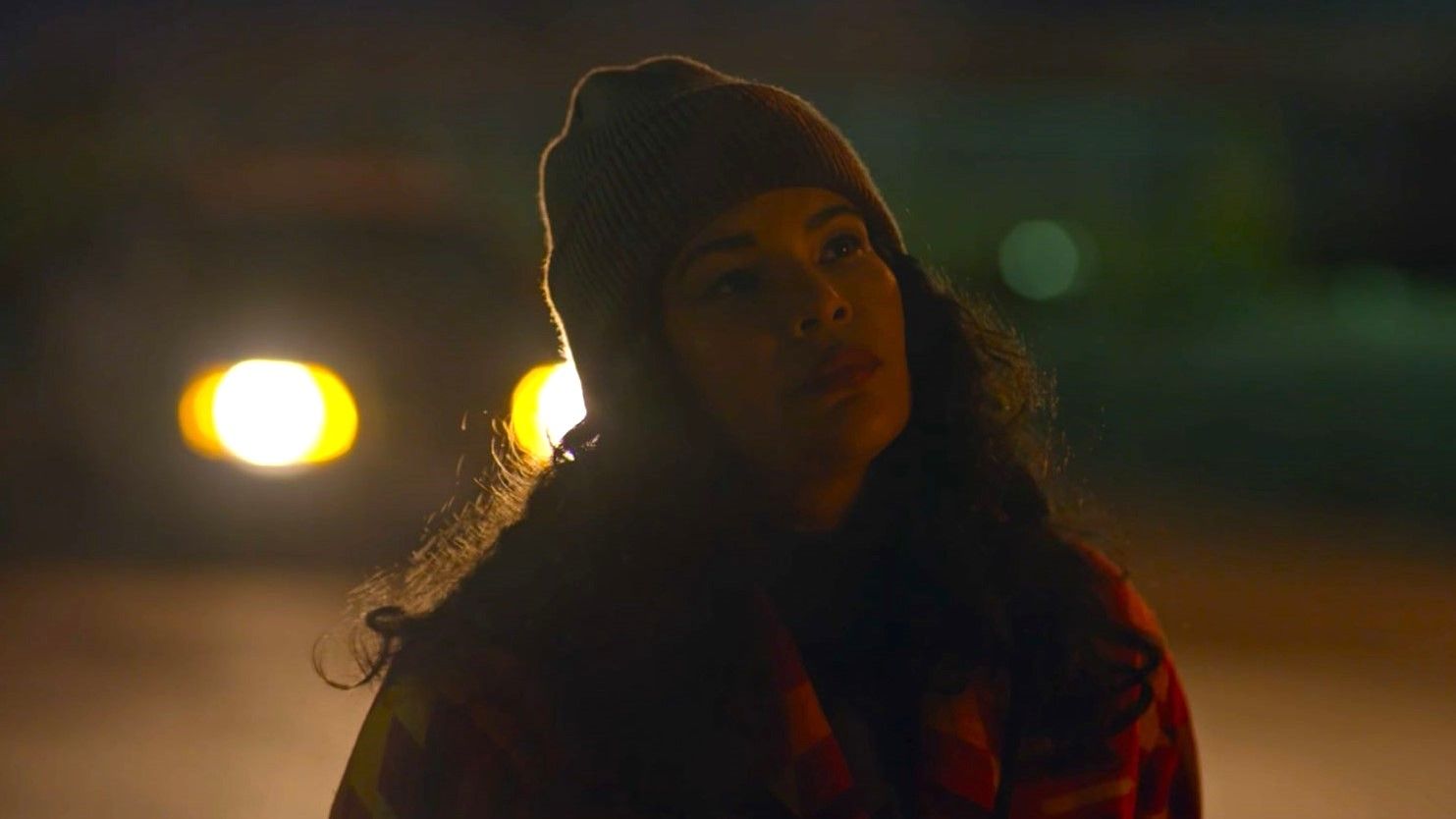 Thomas began developing the "deeply personal and ambitious project" after taking courses with the Liaison of Independent Filmmakers of Toronto (LIFT) and Sundance Collab. The production began picking up steam when it received backing from the Ontario Arts Council, Indigenous Screen Office and Canada Council for the Arts.
"On a personal level, this has been my opportunity to step into the world of directing narrative films and to translate my vision onto the screen," she says. "I've aimed to use the short film as a launching pad for my career as a director [and] as a way for me to showcase my storytelling abilities and my approach to filmmaking."
"It speaks to the power of film that it is able to both entertain and educate."
She notes that Redlights comes at "an exciting time for Indigenous storytelling" in Canada and for depicting the realities facing Indigenous people in a contemporary context. In particular, she says that she hopes the film helps raise awareness about the mistreatment and marginalization of those in the country's Indigenous community.
"It's been eye-opening to discover that many [people] were previously unaware of the disturbing reality of starlight tours," Thomas says. "It speaks to the power of film that it is able to both entertain and educate in this respect."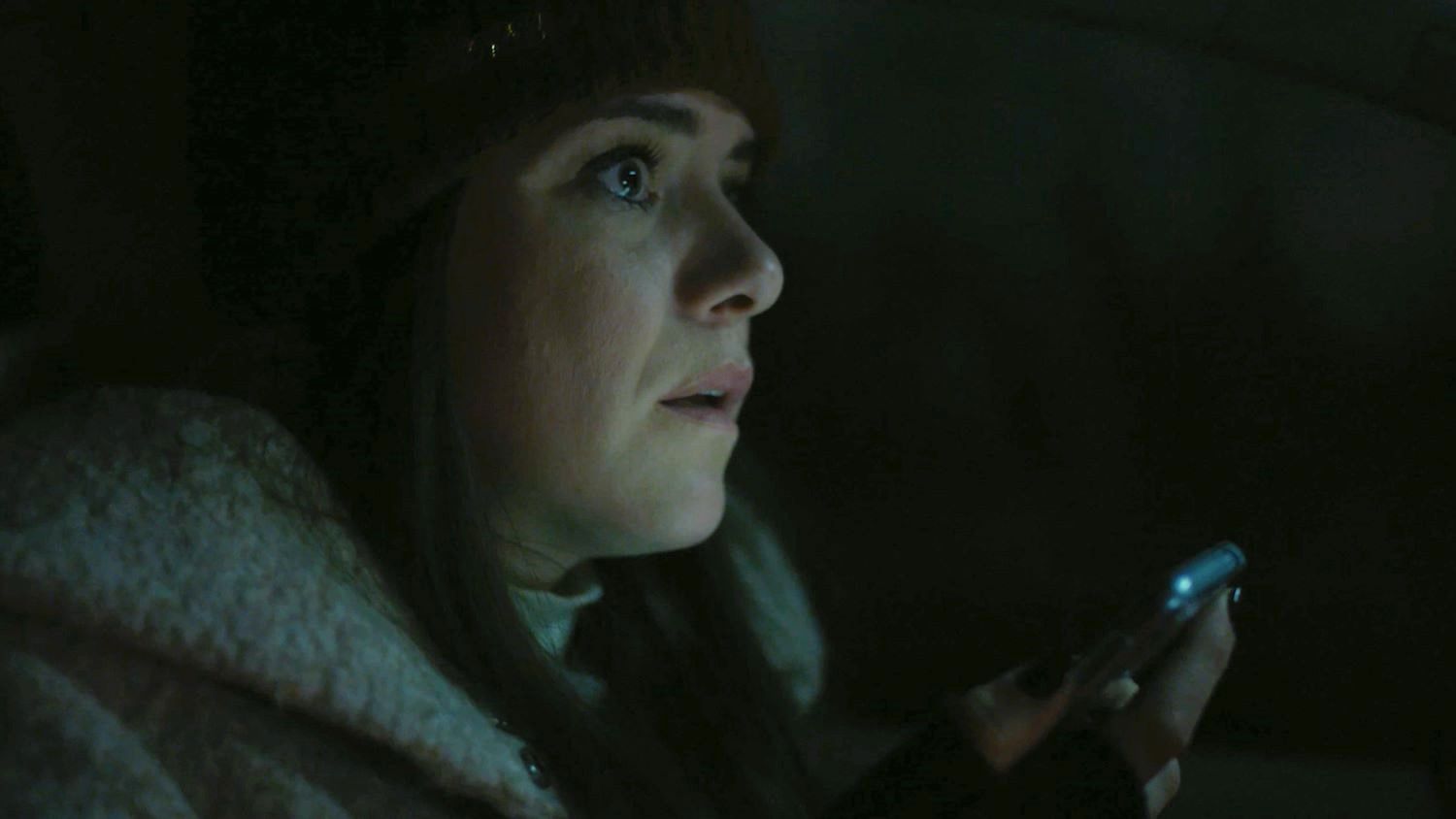 Redlights is Thomas' directorial short debut, and she says that the project has been an "incredible learning journey" and the culmination of a lot of hard work and dedication.
"The process of making Redlights was a labor of love that involved years of script development, securing funding, assembling a dedicated team, and collaborating with exceptional talents," she says. "It's a testament to the collective effort and commitment of everyone involved that brought this narrative to the screen."
"It has deepened my passion for directing and instilled in me a sense of purpose to continue using film to tell impactful stories and advocate for positive change."
Thomas also says that the short offers just a taste of what is to come, as she is already hard at work expanding on the project and developing it into a feature-length version.
"Working on Redlights has had a huge personal impact on me as a filmmaker," she says. "It has deepened my passion for directing and instilled in me a sense of purpose to continue using film to tell impactful stories and advocate for positive change [and] I'm deeply committed to continuing this narrative in a longer format."
With TIFF 2023 just days away, Thomas says it is "an incredible honor" to be able to screen her work for festival-goers and that she is eagerly looking forward to being a part of the event's dynamic and creative environment.
"It's an incredibly exciting and meaningful moment in the journey of this film [and] I'm excited to share this narrative with a broader audience," she says. "TIFF provides a platform to showcase our film to diverse viewers, including industry professionals, critics, and fellow filmmakers. I'm looking forward to their reactions and engaging in discussions about the film's themes and impact."
She adds that she hopes those who see Redlights will be moved by the film's message, and that the project will serve as a catalyst for more meaningful discussions and collective action.
"As a society, we must advocate for systemic reforms, promote education about Indigenous issues, challenge stereotypes, and champion diversity and inclusion," Thomas says. "On an individual level, we can listen to marginalized voices, support initiatives and self-reflect to overcome biases. By working together, we can build a more just and inclusive future."
---
Find out more about Redlights at TIFF 2023 here or connect with Eva Thomas on Instagram here (@msevathomas).