A Saskatchewan farm boy grows up to become a real-life World War II hero in Len & His Spitfire. We talk with director Noelle Duddridge about the family connection behind her new historical war documentary.
---
Len & His Spitfire recounts some of the pivotal moments in the life of Leonard John 'Len' Duddridge, a Canadian hero who flew in combat across Europe and North Africa during the Second World War.
The documentary traces Len's journey from growing up in rural Saskatchewan and overcoming a horrific childhood accident to enlisting in the Royal Canadian Airforce and piloting his way into the prairie history books.
The film was made by Len's granddaughter, Regina-based filmmaker Noelle Duddridge. As Noelle recalls, Len's story was "a very monumental" part of her childhood.
"My grandfather passed away from a heart attack when I was three years old. Not having many memories to hold on to, I took to idolizing him through his wartime photo albums and the stories that accompanied them by my father," she says. "As a child, I would imagine Grandpa Len as a fearless pilot, soaring through the foreign skies of Egypt, Malta and Italy, protecting his homeland of Hanley, Saskatchewan."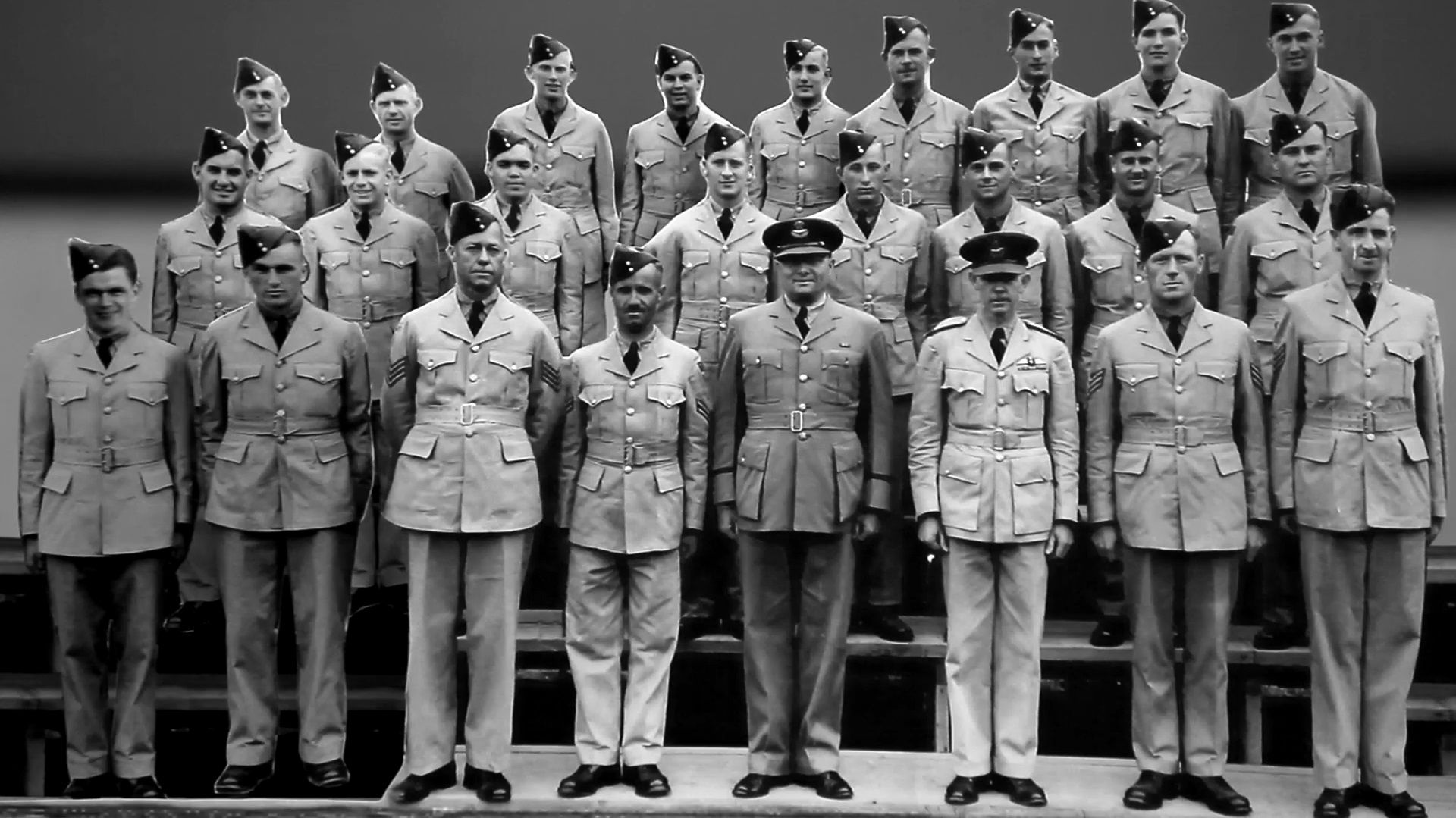 Much of the film is based on stories taken from The Flying Duddridges of Hanley, a book written by Len's brother Lew. Noelle says that it was especially touching to receive her great-uncle's blessing to tell her grandfather's story.
"Lew passed away at the age of 104 on January 4, 2023, and unfortunately did not get the chance to see the film," she says. "But I know he was excited about the project, so I'm sure he would have loved it."
"The paper puppets were created using his wartime photography to tell his story."
The story is brought to life with the use of paper puppetry – an idea Noelle came up with after digitally restoring and colorizing one of Len's wartime photographs.
"My grandfather was an amateur photographer and had his camera on him throughout the war, documenting all the different places he saw," she says. "And, the paper puppets were created using his wartime photography to tell his story."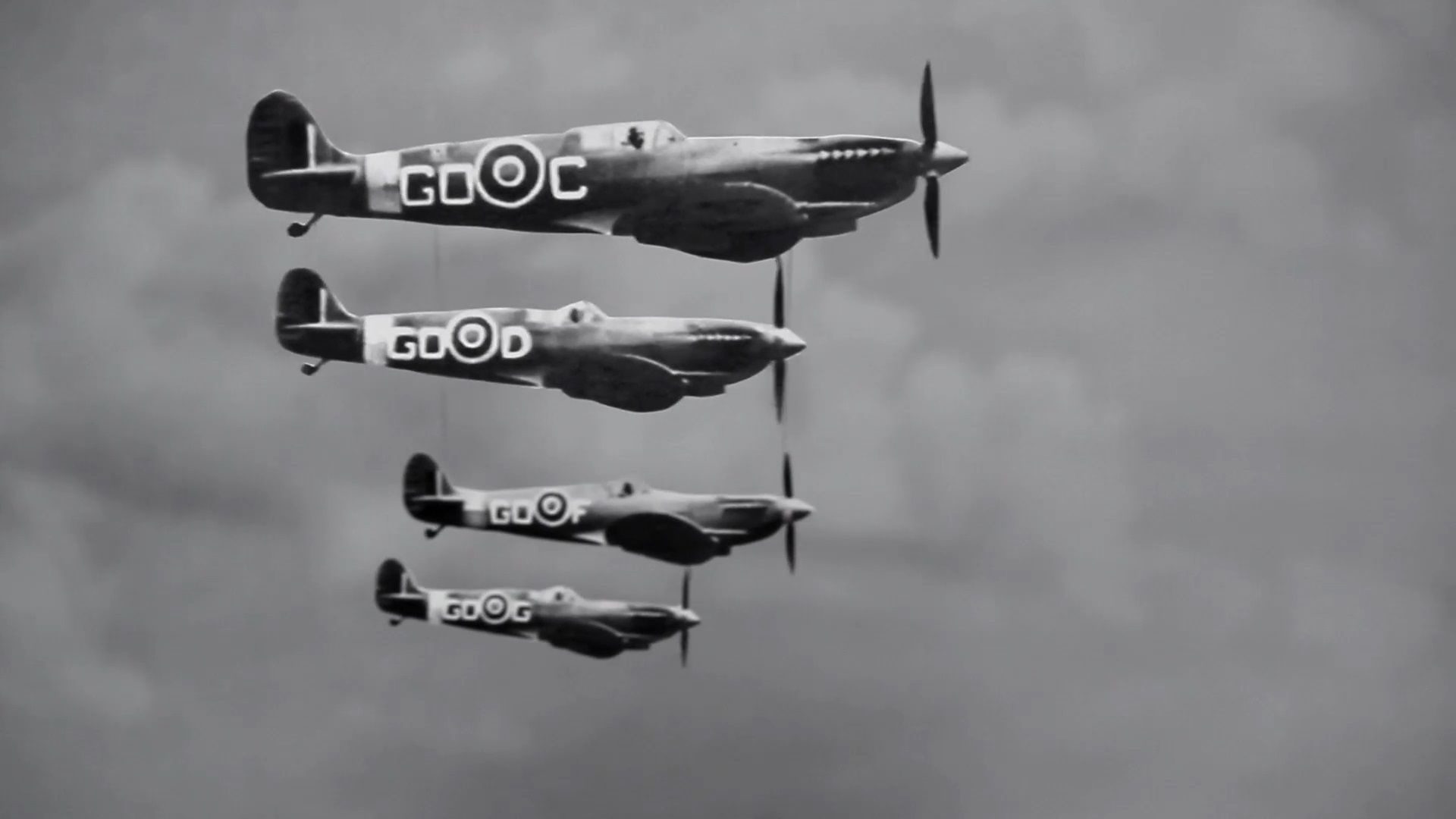 Completed in December 2022, the film was produced with the help of grants from Sask Arts and the Saskatchewan Filmpool Cooperative and was nearly ten years in the making. As Noelle makes clear, the entire process was quite intensive.
"I'd take a photograph that we were using for a shot, digitally separate the background, middle-ground and foreground layers, remove the characters from the scene and then digitally rebuild the background where they were removed," she says. "After the shots were digitally designed, they would be printed out, cut out and assembled."
"I wanted to do my grandfather's story justice, while not glorifying war. There was a lot of struggle finding the right balance."
For each shot, Noelle and a small crew of helpers then assembled the paper puppets – joints included – and used magnets, string or other mechanisms to trigger the desired movements. Despite the challenges, she says the project was "an absolute labor of love."
"I wanted to do my grandfather's story justice, while not glorifying war. There was a lot of struggle finding the right balance," she says. "I wanted to include action scenes and how my grandfather was affected by them, but not glorify those moments."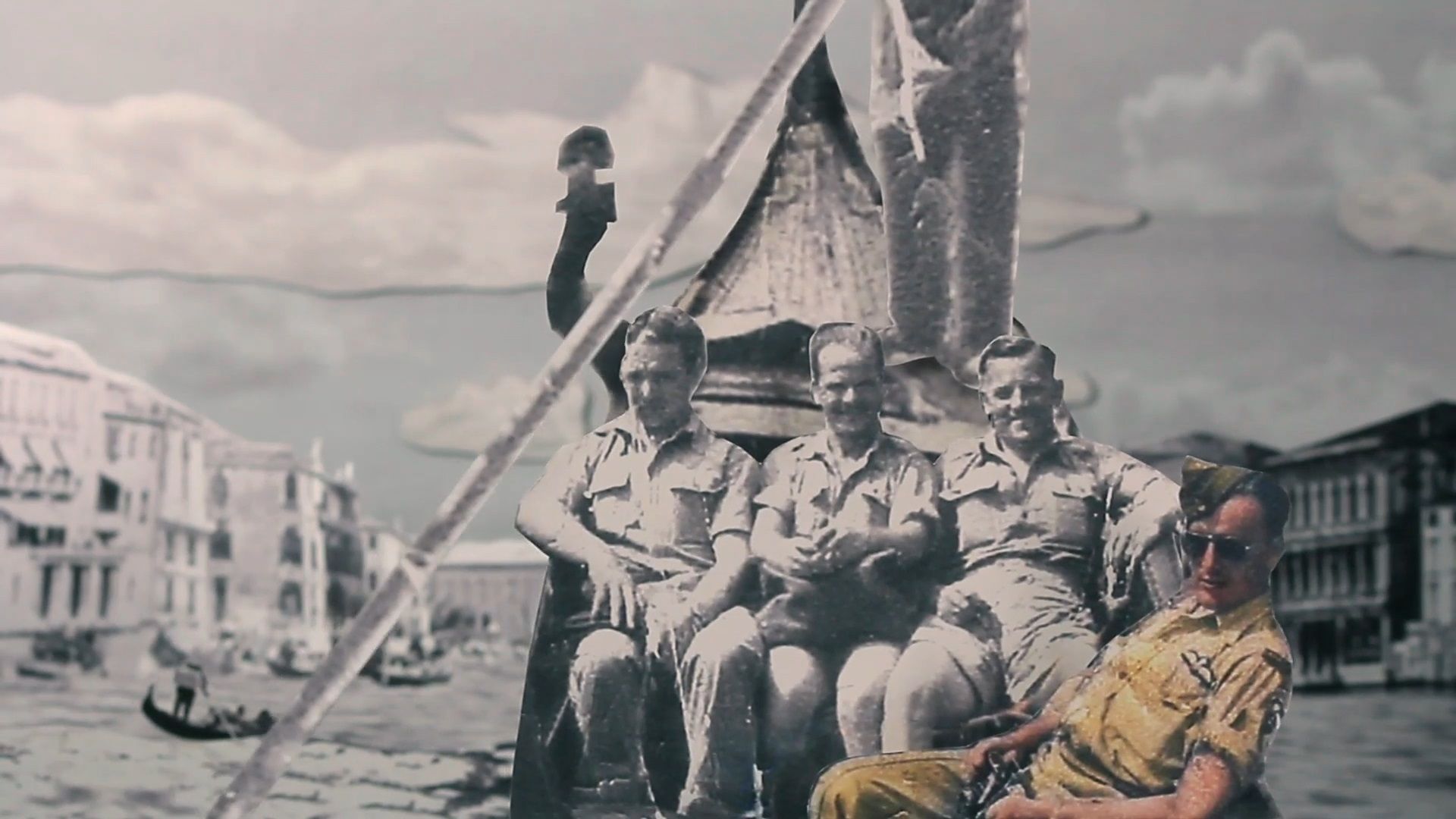 Len & His Spitfire is currently flying around the screening circuit, where it is impressing audiences with its "nostalgic and magical" use of paper puppets as much as it is with its historical content.
"I've gotten the chance to hear feedback from people who have seen it, and one of the recurring things they say is that they've never seen a documentary like this one before," Noelle says. "I really take pride in exploring a new medium and playing with new and innovative ways of telling stories."
She adds that the response she has received has inspired her to make more films to tell Saskatchewan stories, and that she hopes her work will encourage others to do the same.
"I hope people will leave the film being inspired to create their own art, tell their own family stories, and also support their own local artists, filmmakers, film festivals, and culture," she says.
---
Find out more about Len & His Spitfire and connect with Noelle Duddridge here.